Bag Sealers







Capability in packaging equipment
and banding machines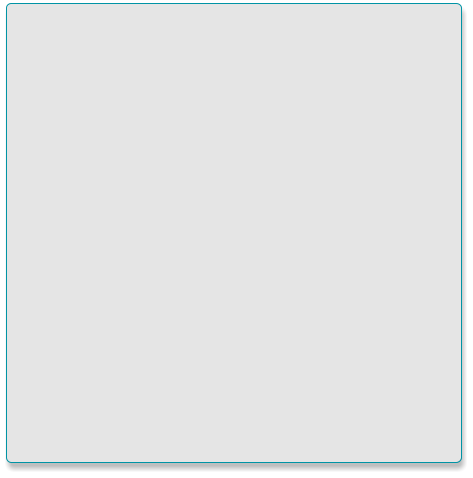 The

MPS 6340

, a table top,validatable
medical

device

bag

and pouch

sealer,

is
capable of sealing bags and pouches up
to 8 ounces in weight. This sealer comes
standard with the controls that help
validate the production process. These
controls include audio and visual alarms
for heat, speed and pressure, a reverse
feed motor alarm and an external J-type
thermo-couple jack.

•
Consistent validatable sealing
•
Designed for 24/7 operation
•
Teflon band tensioner tool
•
Cool down mode
•
Clear Lexan guard of seal section
•
Small footprint
•
Standalone flexibility
Emplex

MPS 6100 and 6500

continuous
band sealers deliver fast, precise, strong
seals on bags and stand-up pouches. Both
models offer true plug and play capabilities
for reliable, easy-to-use performance for a
variety of applications in most production
environments. The MPS6100 and 6500
are low maintenance with easy access to
the seal section and modular components
for simple expandability as production
needs increase.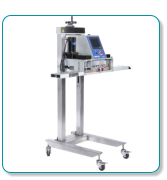 •
Modular, made-to-order,
•
User selection for orientation, widths, pressure
•
Color touchscreen interface controls .
•
Easy access to sealing section
•
5 minute or less changeover of seal bands
•
Cool down mode prolongslife of seal bands
•
Clear Lexan guard for safe monitoring
•
Small footprint
•
Continuous flexibility
•
Plug and play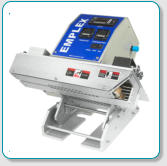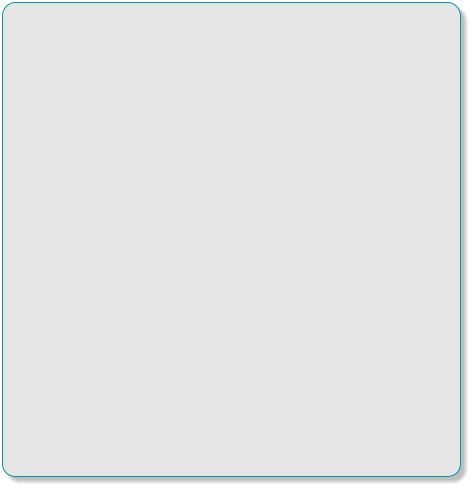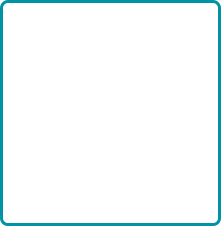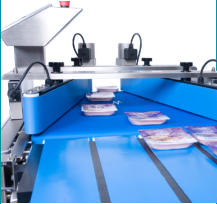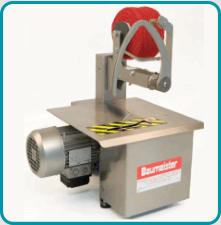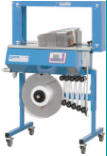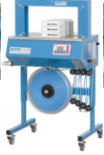 BANDING MACHINES FOR PACKAGING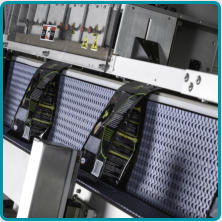 Emplex bag sealers provide consistent, validatable seal integrity,
whether to package food, medical equipment or pharmaceuticals,
These Continuous bag sealers provide speed, seal integrity,
versatility, and fast, precise, strong seals. on nearly any heat sealable
soft, high density, ecological, or specialty film.
All seals are created using economical etched Teflon bands which
maintain high seal quality
These modular, customizable bag sealers are easy to operate, install,
maintain and meet or exceed industry standards for quality and
safety, They are offered as standard, heavy duty, validatable, semi
automatic and table top.
Validatable Seal Integrity The

MPS 7103 and 7503

(conveyorized)
are vacuum gas flushed (VGF), heavy
duty, high speed continuous bag sealers
equipped with a vacuum nitrogen gas flush
system which creates moisture proof
packages, with high quality hermetic seals,
resulting in longer shelf life, product and
seal integrity and protection against
discoloration. The gas flush system
creates a cushion-like buffer against
damage.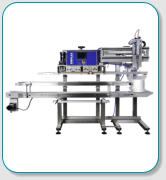 •
User selections for infeed direction, sealer orientation / widths
•
Vacuum/Gas Flush
•
Color touchscreen inter-face controls
•
5 minute or less changeover of seal bands
•
Cool down mode prolongs life of seal bands
•
Clear Lexan guard for safe monitoring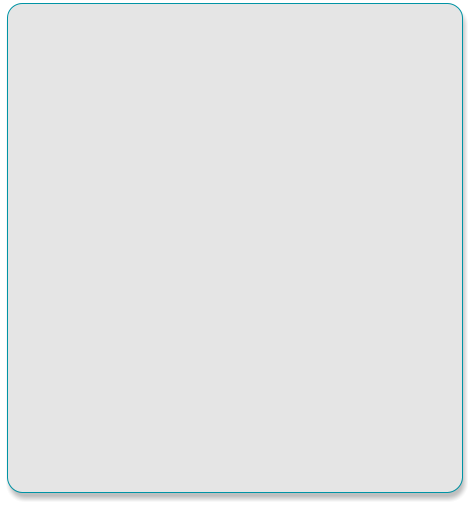 MPS 7100

are

heavy duty, high speed,
constant load, bag sealing machines

that
operate with PID autotune digital
temperature controllers and variable
pressure sealing bars.and
hermetically
seal bags and pouches at speeds up to
1000 inches (25.4 m) per minute and can
be configured for manual, semi-automatic,
or automatic loading. The sealing process
can be adjusted to accommodate
variations in material, ensuring reliable
seal integrity on every bag.
•
Modular, made-to-order,
•
User selections
•
Color touchscreen interface controls
•
5 minute or less changeover of seal bands
•
Cool down switch prolongs life of seal bands
•
Clear Lexan guard for safe monitoring
•
Preventative maintenance reminders
•
Small footprint
•
Standalone flexibility
•
Plug and play